Your Full-Service Electronic Manufacturing Solutions Partner
The close collaborations we establish with our clients are built on a foundation of experience, ingenuity, know-how, commitment, focus, and execution—ours and that of our highly capable global manufacturing partners. These core elements guide us and are fundamental to our enduring strategic customer collaborations and to our mutual success.
Functioning as an extension of your company, Agility Tech, an innovator in global electronic manufacturing services (EMS), intently focuses on your needs and objectives. We then propose and deploy tactical, scalable manufacturing solutions that realize your objectives throughout all project phases.
As our name suggests, we guide you through today's challenging global outsourcing terrain and execute on your projects with agility—anticipating and managing change and obstacles with preemptive sensibility, swiftly launching contingencies as needed to safeguard your success.
Design for excellence (DFx) support—manufacturability, test, upgrades, serviceability, compliance, and supply chain—is fundamental to our total-solution model and methodology. We analyze each project through a comprehensive lens of DFx and apply our expertise in these essential areas to all phases of product development and manufacturing.
With forward-facing insight, we consider future product expansion, design iterations, and emerging product families to optimize your designs and branding, while ensuring that your products are delivered efficiently, to specification, on-time, and at maximum value.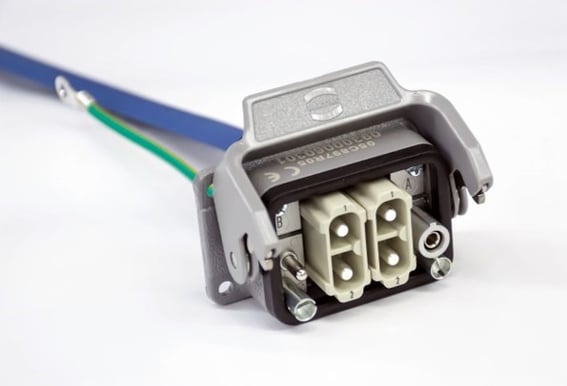 Our vertically integrated manufacturing capabilities span a wide spectrum of synergistic products, which include:
Electronic Box & Unit Build
Control Panels
Electro-Mechanical Assemblies
Custom Cable Assemblies
Molded Cable Assemblies & Tooling
Complex Wire Harnesses
High-Power Cable Assemblies
Custom Coil Cords
Low Pressure Molding
Fiber Optic Assemblies
Potted Assemblies
Printed Circuit Board (PB) Assembly
Injection Molded Plastics & Tooling
Custom Power Supplies
RF/Coaxial Cables
Kitting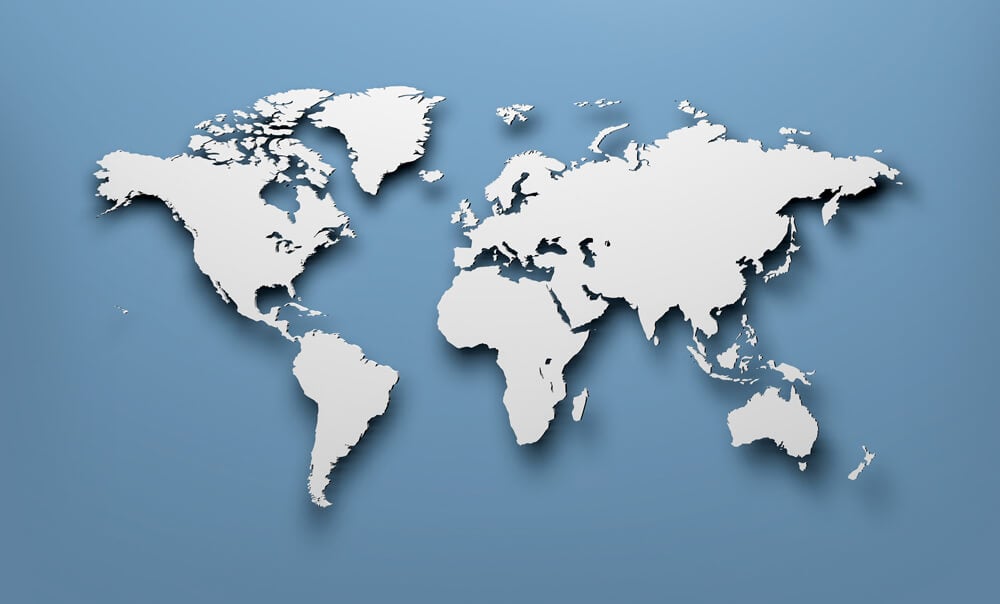 Global Manufacturing
Partners & Service
Strategic partnerships; a global footprint; exceptional design and DFx support; expertise spanning a wide range of synergistic core competencies; and the commitment of our manufacturing partners to successful vertical integration, automation, QMS excellence, and high-quality products form the bedrock of the Agility Tech advantage.
You benefit from receiving decades of domestic and global manufacturing experience, insight, and trusted advice. We guide you through DFx optimizations, our global manufacturing models, NPI launch, and time-to-market acceleration. Our mature and reliable supply chain networks deliver.
Your

Trusted

Advisor for EMS & DFx
What clients receive when partnering with Agility Tech:
Technical and manufacturing expertise

Domestic and global manufacturing solutions

Decades of experience

Network of industry connections

Ingenuity and know-how
Commitment

Expediency

Integrity

Transparency

Value