Design for Excellence (DFx)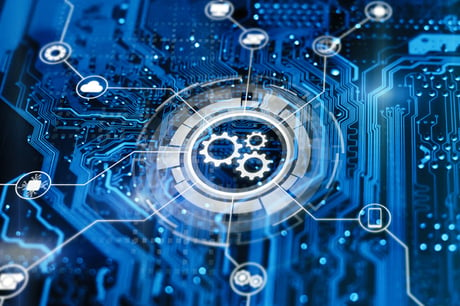 From assessing the market and gauging resources to design and proof of concept, and the many other factors involved in executing a successful NPI, having Agility Tech in your corner as your trusted advisor is a strategic advantage. With decades of valuable expertise in product launches, we guide you through the many aspects that encompass a successful and timely new product introduction (NPI).
Navigating design

DFM and DFx

Process and automation optimization

Assessment of applicable regulatory requirements

Determination and realization of testing requirements

Development of comprehensive process documentation

Provision of 3D evaluation models
Design and manufacture of production mold tooling

Scaling global manufacturing to meet demand

Managing the BOM and supply chain

Realization/implementation of custom OEM packaging and kitting requirements

Optimization of global logistics

Assurance that all specifications and requirements are met, and the highest quality standards achieved
Focusing on material cost and order volume alone doesn't come close to addressing all aspects that contribute to total cost. Some cost variables are tangible: material, labor, overhead, exchange rates, among them. The less quantifiable factors, such as poor quality, manufacturing inefficiency, scrap, cost of tooling, excess inventory, long lead-times, high MOQs that exceed demand, obsolescence, logistics, and missed delivery deadlines, along with many other potential issues, all contribute to your total cost.
As experts at anticipating and adapting to change and obstacles, and developing comprehensive strategies that assess and realize your needs, we work with you to achieve the manufacturing solutions that meet your goals and objectives.
Design for Manufacturing & Assembly

With so many options available for manufacturing and assembly outsourcing, you need assurance that you are entrusting the right manufacturing partner with your valued business and success. Agility Tech's Design-for-Excellence (DFx) review begins from the moment you engage us. We guide you through the product development cycle, providing valuable design assistance and global manufacturing insight.
DFx review includes:
Design for manufacturability (DFM)

Design for supply chain (DFSP)

Design for test (DFT)

Design for upgrades (DFU)

Design for serviceability (DFS)

Design for compliance (DFC)
DFM review includes:
Compatibility verification of specified components, and suitability for intended application and functionality

Alternate materials/components support as circumstances require

Verification of RoHS compliance and support of other applicable regulatory requirements

Development of intelligent sub-assembly hierarchy

Compatibility with automated manufacturing processes

Assessment and optimization of manufacturing efficiency and overall quality
Contact us today to discuss your EMS requirements. As you can see, we have vast manufacturing services available
to you and can efficiently meet your needs.
Supply Chain Optimization
Today's global manufacturing and electronic component sourcing environment is dynamic and complex, and requires systems, strategies, and contingencies in place to urgently identify, navigate, and address anomalies and obstacles as they arise.
Agility Tech and its strategic global manufacturing partners thoroughly understand these challenges and obstacles, and are prepared with preemptive supply chain sensibility, infrastructure, and methodology to sustain a robust, effective, reliable, and resilient supply chain.
North America Manufacturing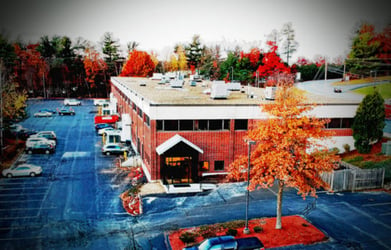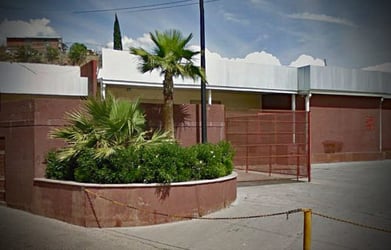 Founded in 1986, with unrelenting focus on quality, automation, efficiency, service, and QMS excellence, augmented by its extensive certifications, domestic and Mexico presence, our North America partner is equipped to competitively and reliably manufacture your products:
Turnkey electro-mechanical/electronic box and unit build/control panels

Custom cable assemblies
Complex wire harnesses

Fiber optic assemblies
Potted assemblies

Kitting
We offer integrated world-class manufacturing facilities in New England, USA (40,000 square feet) and Nogales, Mexico (35,000 square feet), with industry-leading, state-of-the-art automation and DFM capabilities.
Certifications and regulatory compliances include:
ISO 9001 │ ISO 13485 │ UL / CSA │ UL508A Compliant │IPC-620 │ J-STD-001 Soldering
ITAR │ C-TPAT │ RoHS & Reach Compliance │ S20.20 ESD Compliant
Agility Tech's off-shore manufacturing partner offers a total of 129,000+ square feet in a highly strategic low-cost region, and is ISO 9001, ISO 13485 Medical Device, ISO 18001 Occupational Health & Safety, ISO 14001 Environmental Management System, and UL/CSA certified. With extensive synergistic vertical integration capabilities, we deliver convenience, confidence, distinguished support, and the highest quality products:
Custom cable assemblies of all varieties

Molded cable assemblies with tooling design and manufacture support

Low pressure molding

Complex wire harnesses

Electro-mechanical assemblies

Electronic box and unit builds

Injection molded plastics with tooling design & manufacture support

Printed circuit board assembly (medium- and high-speed SMT lines)

Custom power supplies

Potted assemblies

Coil cords

Kitting & custom OEM packaging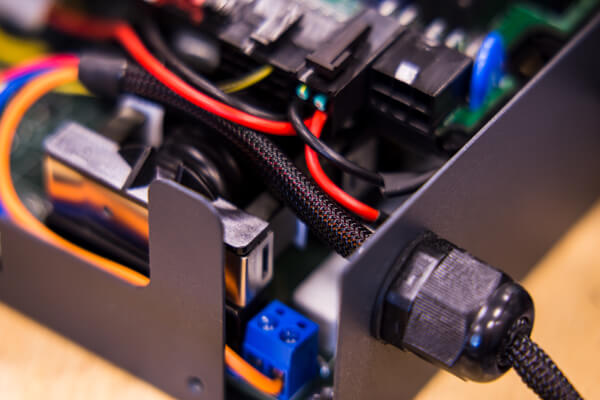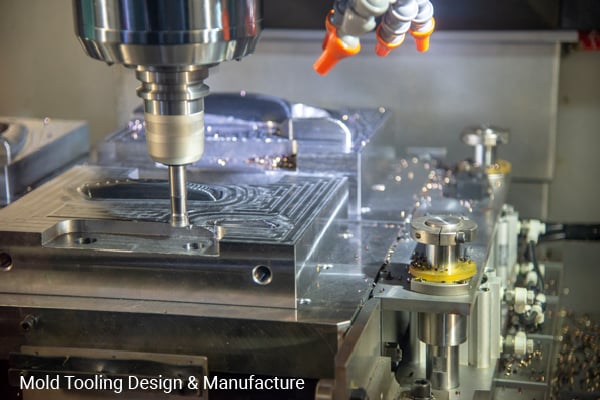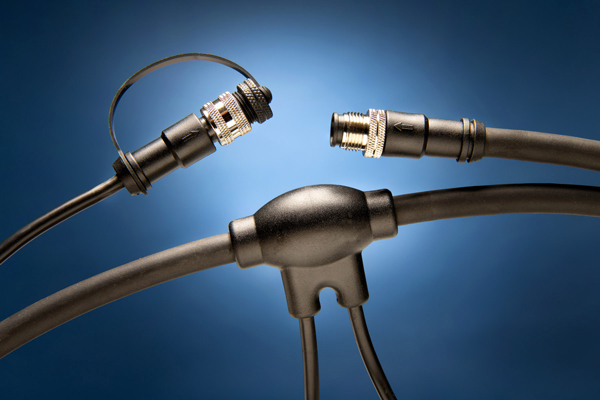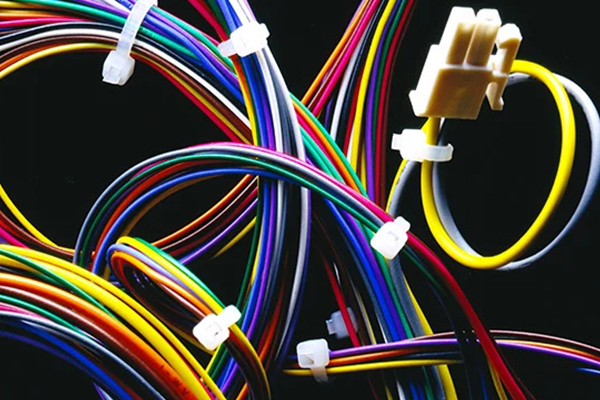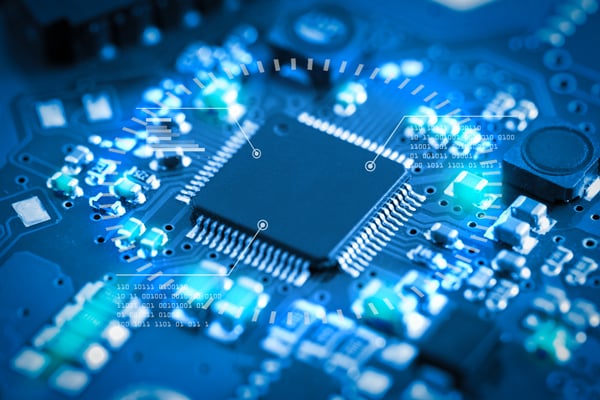 Contact us today to discuss your EMS requirements. As you can see, we have vast manufacturing services available
to you and can efficiently meet your needs.