As an innovator in global electronic manufacturing services (EMS) and support, Agility Tech takes its role as your trusted advisor and your NPI and manufacturing partner seriously, as we guide you through all aspects of design; DFx; product, process & tooling development; compliance; NPI; supply chain logistics & optimization; scalable global production, and fulfillment tailored to your specific needs.
Agility Tech intently focuses on your vision, challenges, and goals, optimizing the following customer-facing elements essential to the continued success of your evolving business:
Our comprehensive value proposition

Fast-tracking your product introductions and time-to-market

Distinguished service & support

Quality & reliability

Fully scalable, competitive, reliable, and highly capable domestic and low-cost region manufacturing models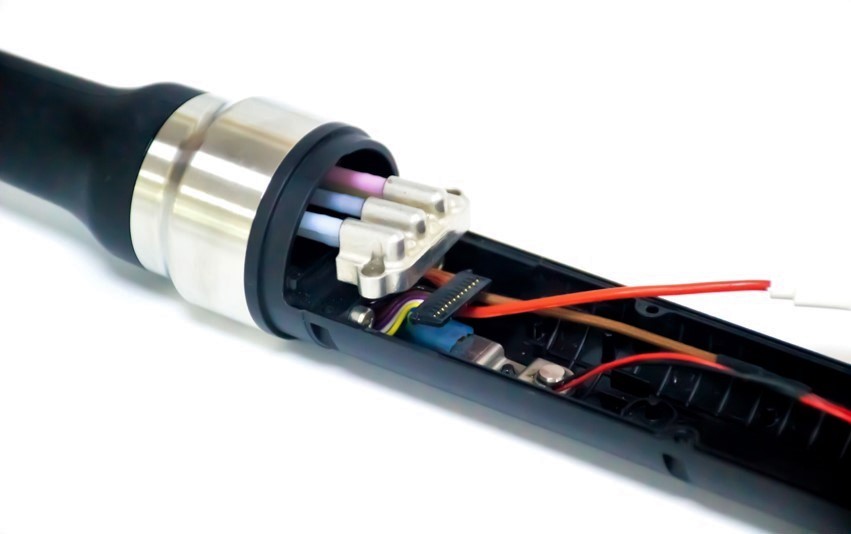 We listen and collaborate closely with you and your team and develop, present, and deploy strategies tailored to your unique challenges and objectives, to transition and fast-track your design concepts and products to full turnkey production.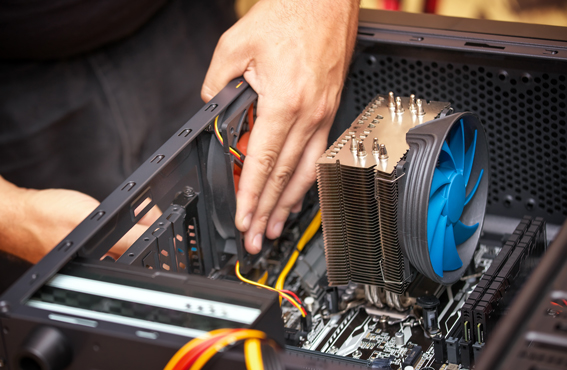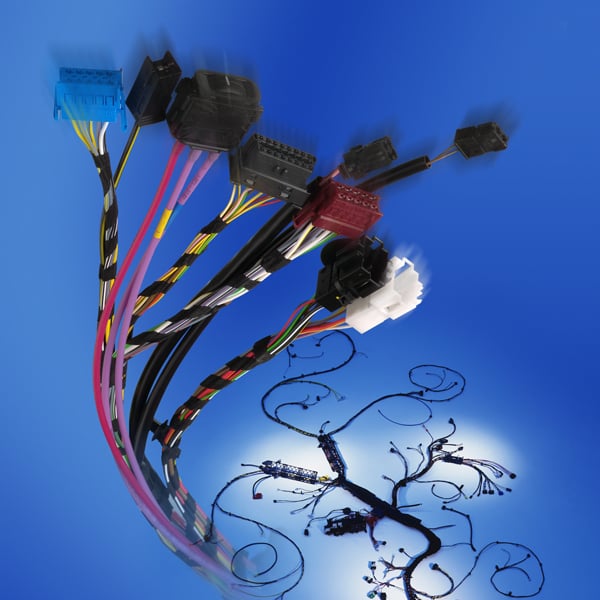 You will receive:
Expert technical assistance, design support, and Design-for-Excellence (DFx) guidance
Comprehensive materials, component, and automation/process development support
Analysis of each product and project we support through a lens of total-cost optimization, ensuring your success is fully scalable and sustainable
Manufacturing model and global solutions support
Business advice that ensures and safeguards your success
Consulting services, as needed
Access to our network of strategic partners for specific areas of expertise outside our core competencies, and our management of these activities to ensure the intended outcome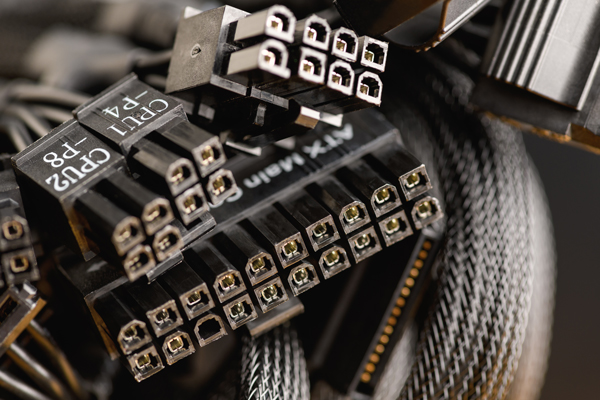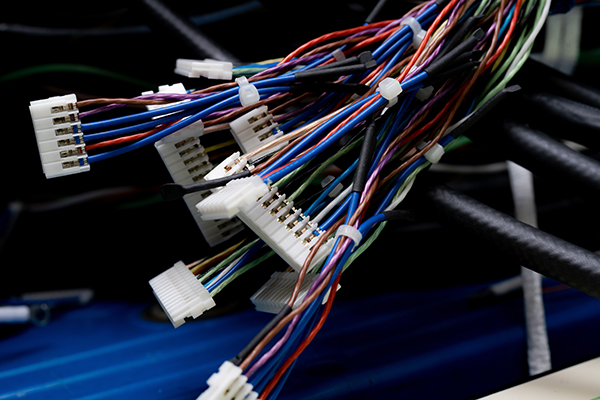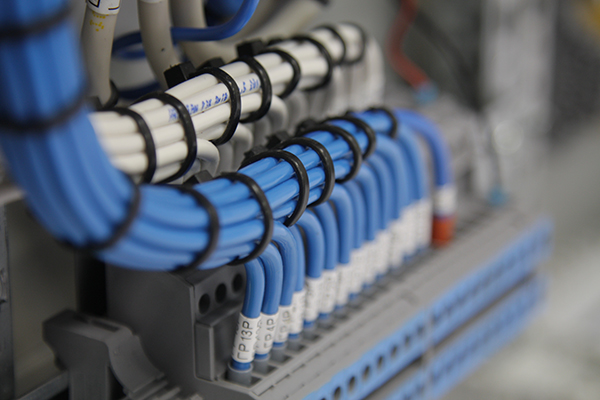 Steve Marian has over 40 years of diverse experience in solutions-based electronic manufacturing and development of high-speed and next-generation interconnect solutions. He expertly navigates the vast network of trusted relationships he has cultivated from his decades in the OEM and EMS sectors, extending that knowledge and competitive advantage to his customers.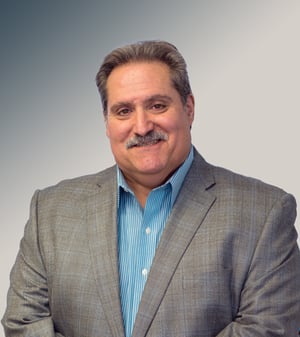 As Vice President of Strategic Business Development at Fourstar Connections, Steve amassed an impressive portfolio of new industry-leading clients on the forefront of notable technology advancements in their respective fields, using the acumen he developed for listening to customers, helping them reconcile design and development issues, and achieving production and delivery goals.
Before joining Fourstar, Steve was founder, President, and owner of Keytech USA and Data Tech USA, both specializing in advanced interconnect solutions and multi-continent manufacture. During his tenure at Keytech USA and Data Tech USA, Steve developed highly capable low-cost center manufacturing presence to support these initiatives.
Following the planned acquisition of his companies, Steve served as Vice President of Engineering & Business Development at Atronix, Inc.
Earlier in his career, Steve served as General Manager at Methode New England, where he developed many leading-edge advanced technology products, and Director of Engineering at Augat, where he was responsible for new product development, R&D, and the development of advanced impedance-controlled interconnect systems. He also worked at GTE Government Systems (Strategic Systems, Communication Systems & Technical Systems Divisions) and Spears Associates, where he designed sea- and land-based missile launch and communication systems equipment, and submarine-towed buoy antenna systems for the U.S. Military.
Steve's career has been largely focused in the areas of advanced interconnect, product and technology development, and solutions-based electronic manufacturing, and has spanned R&D, next-generation product development and validation, design for manufacturability, value engineering, development of strategic customer relationships, and cultivation of high-value/low-cost off-shore manufacturing presence.
How can we help you with your next electronic manufacturing services project? Contact us today and we'll explore the possibilities.
David Hatch has served the New England electronics industry for over 30 years. He started his career at a startup company, PinTek. The founder discovered an ingenious idea and approach to dramatically increase I/O density in a traditional IDC connector system. It required patenting and designing a new connector series and David immersed himself into all facets of the business, from design to full production and operations of the business. The product was successfully adopted by the industry, and in a few short years was acquired by Augat, Inc.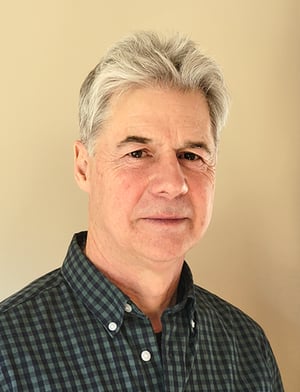 David's next interconnect project involved collaborating with an inventor and mechanical engineer, Bud Noyes, from Honeywell Information Systems. Bud had an idea to develop a new connector cable product line called "Round to Flat" cable, combining round and flat cable technology with standard and high-density connectors. This customized technique utilized round twisted pair cable with custom flat IDC terminations. Key manufacturers started utilizing the technology, and an additional version emerged utilizing flat cable in round jacketing that was produced industry wide.
Working closely with engineers on interconnect solutions led David to his career as a manufacturer's representative. David expanded his product knowledge and sales skills working with three prominent manufacturer's rep firms in New England: Naton Associates, Focus Sales, and Selmark Associates. In 1995, David launched two successive rep companies, Champion Sales and Hatch Manufacturing Solutions. David was a major contributor to the success that Fourstar Connections experienced, spanning a 25+ year collaboration, prior to their acquisition.
David has successfully developed a reputation as a trusted advisor and solution provider for technical interconnect solutions and electro-mechanical products and services. His experience includes contract manufacturing, custom metal fabrication, precision machining, power supplies, custom magnetics, printed circuit boards, and a wide array of interconnect solutions, including box build and system integration.
David would love to discuss with you the possibilities for your next electronic manufacturing project.
How can we help you with your next electronic manufacturing services project? Contact us today and we'll explore the possibilities.