RF-Coaxial Cable Assemblies
RF-coaxial interconnect technology is relevant for infinite applications and a vast cross-section of industries, and spans many standard sizes; impedance and shielding offerings; jacketed, armored and ribbon styles; and a vast selection of connector types and configurations such as BNC, TNC, SMA/SMB, F-Type, N-Series—straight exit, right angle, etc.
RF-coaxial technology is also extensively used in electronic box build applications, and is combined with discrete conductors, twisted pairs, and even fiber, in custom-jacketed cable configurations and complex hybrid wire harnesses, often requiring standard and custom mixed-technology connector systems.
Highly precise automated stripping equipment, robust, controlled, and repeatable manufacturing processes, and comprehensive test and validation methodology and equipment are all vital to the precision manufacture, high performance, and reliability of RF-coaxial assemblies.
Our distinguished global manufacturing partners possess the experience, knowledge, automation/equipment, process & testing expertise, and QMS excellence to meet these demanding requirements.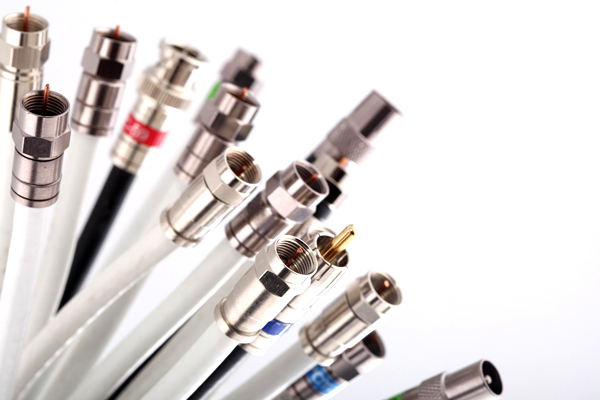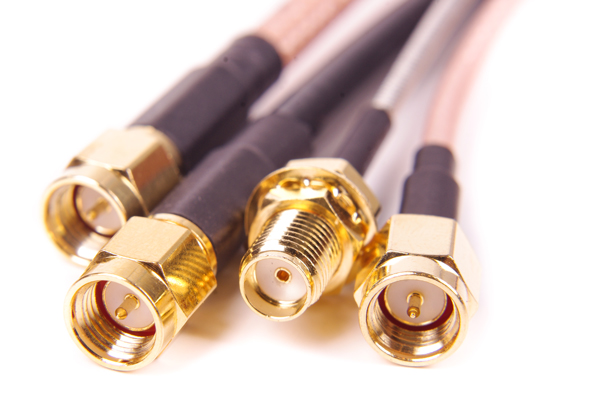 Contact us today to discuss your EMS requirements. As you can see, we have vast capabilities and can efficiently meet your needs.