Injection-Molded Plastic Parts
Agility Tech's off-shore manufacturing partner is strategically vertically integrated—injection-molded plastics is one of their many synergistic areas of capability and expertise.
We offer our clients expert product design, DFM, DFx support as well as tooling design support. We fast-track your precision production tooling and manage the transition of your products from the design phase to fully scalable production, while maintaining a keen eye on creating value and ROI for our clients. We are in it together—your success is our success.
We provide design and manufacturing excellence:
Expert injection-mold tooling design support

Quick-turn injection-mold production tooling

Highly competitive tooling and part pricing

Multitude of compounds and colors

Volume flexibility

In-house injection molding machines up to 140 tons, with access to larger off-site machines as required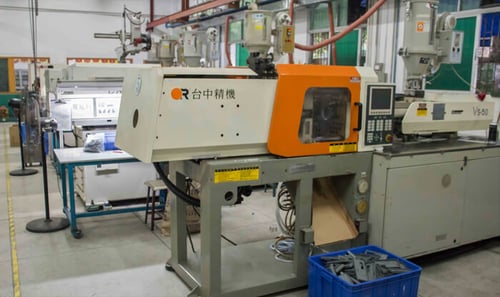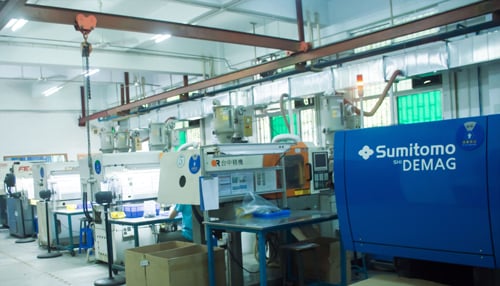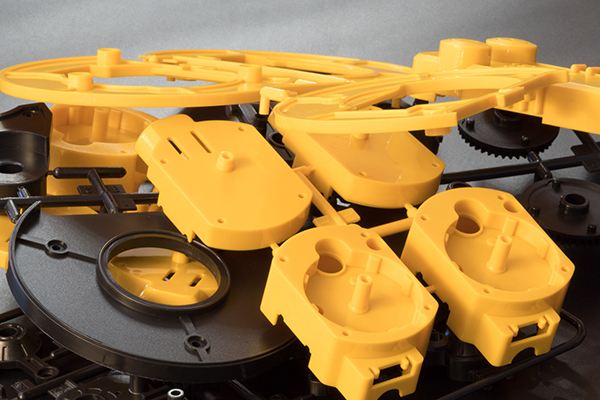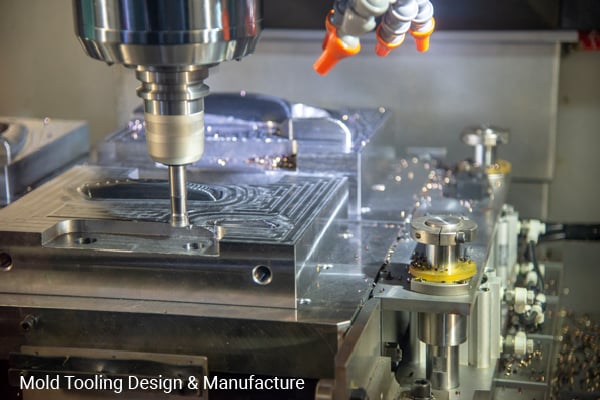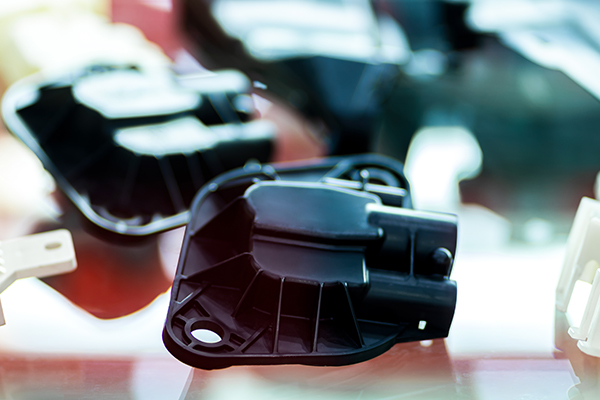 Contact us today to discuss your EMS requirements. As you can see, we have vast capabilities and can efficiently meet your needs.