Custom Cables & Wire Harness Assemblies
Offering the right network of domestic and global manufacturing partners, with the right certifications, robust QMS methodology throughout, state-of-the-art automation, and decades of proven ingenuity and know-how, we are uniquely equipped to meet diverse product and application needs spanning a multitude of industries.
From industry standard configurations and address I/O; impedance-controlled high-speed signal transmission; small form factor and fine pitch connector systems, RF-coaxial, power, and fiber optic assemblies to advanced-construction highly flexible cables and IP-rated products that meet challenging performance and environmental requirements, we are your highly capable, innovative, reliable, and competitive source for custom cable and wire harness assemblies of all types and complexities: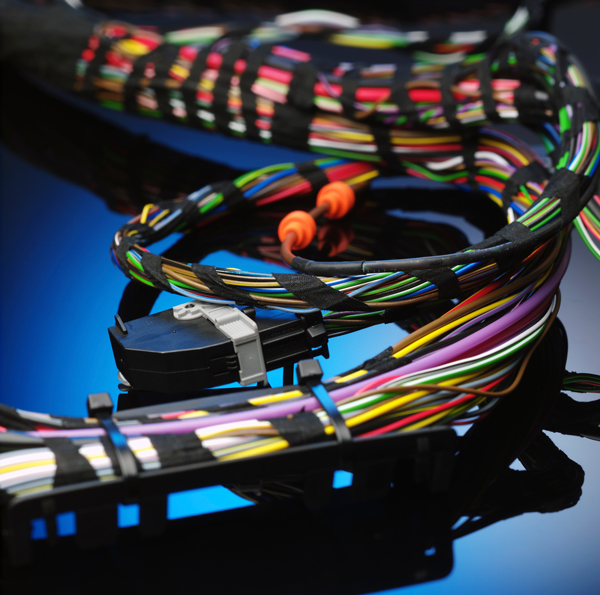 Custom cable assemblies

Complex wire harnesses

Hybrid cable assemblies
Harsh environment cable assemblies

High-flex cable assemblies

Ethernet, CAT5e, CAT6 & CAT6a cables

IP-rated industrial automation cables
(M5, M8, M12, etc.)

High-power cable assemblies
Contact us today to discuss your EMS requirements. As you can see, we have vast capabilities and can efficiently meet your needs.