Bare PCB, Flex, Semi-Flex & Rigid-Flex
Established in 2004, this Agility Tech low-cost region partner specializes in the design and manufacture of the highest quality bare PCB, flex, semi-flex, rigid-flex, and MEMS solutions. Offering well over two-million square feet of world-class production facilities, 2,400 employees, and synergistic capabilities in Shajing, Songgang, and Heshan, they are one of the largest manufacturers of these products in this strategic region.
Serving many of the world's most notable OEMs occupying market segments including medical, power & energy, industrial control, optical communication, automotive, and wireless communication, they are a major industry presence.
CERTIFICATIONS INCLUDE:
ISO 9001 | ISO 13485 | ISO 14001 | ISO 27001 | IATF 16949
OHSAS 18001 | UL Rigid PCB-E232940 | UL Rigid-Flex PCB-E468708
HDI PCB (3+N+3)
High-speed materials
Ceramic
Enhanced signal integrity
Flex, semi-flex, rigid-flex
Heavy copper
Metal core
Hybrid PCB
MEMS
Up to 34 Layers
Blind/buried vias
Selective Pt plating
Embedded magnetic & semi-hole
High thermal PP + embedded copper
Embedded capacitors & resistors
Thermal resistors
High thermal/high density DC-DC module
Bonding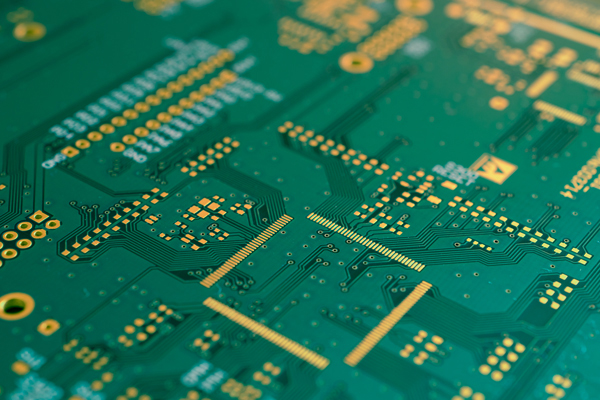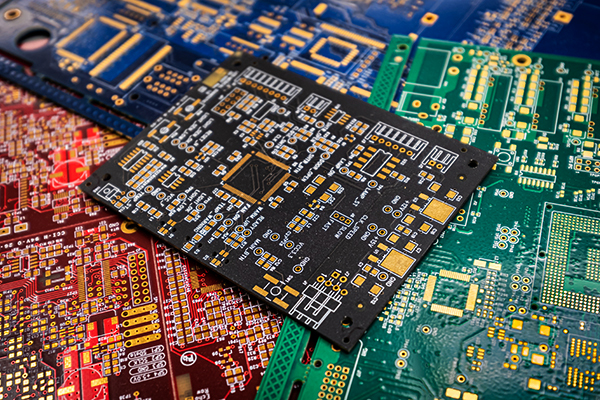 Expert technical support
Quotations in 24-48 hours
R&D and advanced technologies
50+ CAM engineers
Prototype & quick-turn
Fully scalable low-, medium- & high-volume production
We offer a comprehensive complement of in-house electrical, physical, reliability, and environmental test and validation capabilities—too extensive to list—but here are some of the notable capabilities we possess:
Open/Short
Micro Resistance
Four Wire
Withstanding Voltage
Inductance
Constant Temp & Humidity
With Agility Tech in your corner supporting your bare PCB, flex, semi-flex, and rigid-flex requirements, in conjunction with our highly competent printed circuit board assembly (PCBA) capabilities, and all of our other synergistic areas of expertise, including interconnect; fiber optics; injection-molded plastics; custom power supplies; precision metal fabrication & machining; and fully scalable global manufacturing models—we are your one-stop trusted advisor and strategic EMS partner.
Contact us today to discuss your EMS requirements. As you can see, we have vast capabilities and can efficiently meet your needs.