Meet BrewOps – Preddio's Intelligent, Action-Driven, Brewery Operations Platform
BrewOps by Preddio is a high-quality, easy-to-use product developed specifically for craft brewers to make brewing operations more efficient and profitable. BrewOps improves cellar performance, utility up-time, sanitation traceability, and much more.
Working extensively with brewers, Preddio has developed wireless sensors that improve brewery production and are easy to install. Each sensor can be used stand-alone or connected with the optional iOS app for additional performance insights. The BrewOps mobile application is available on the Apple app store for free (cannot be used with Android).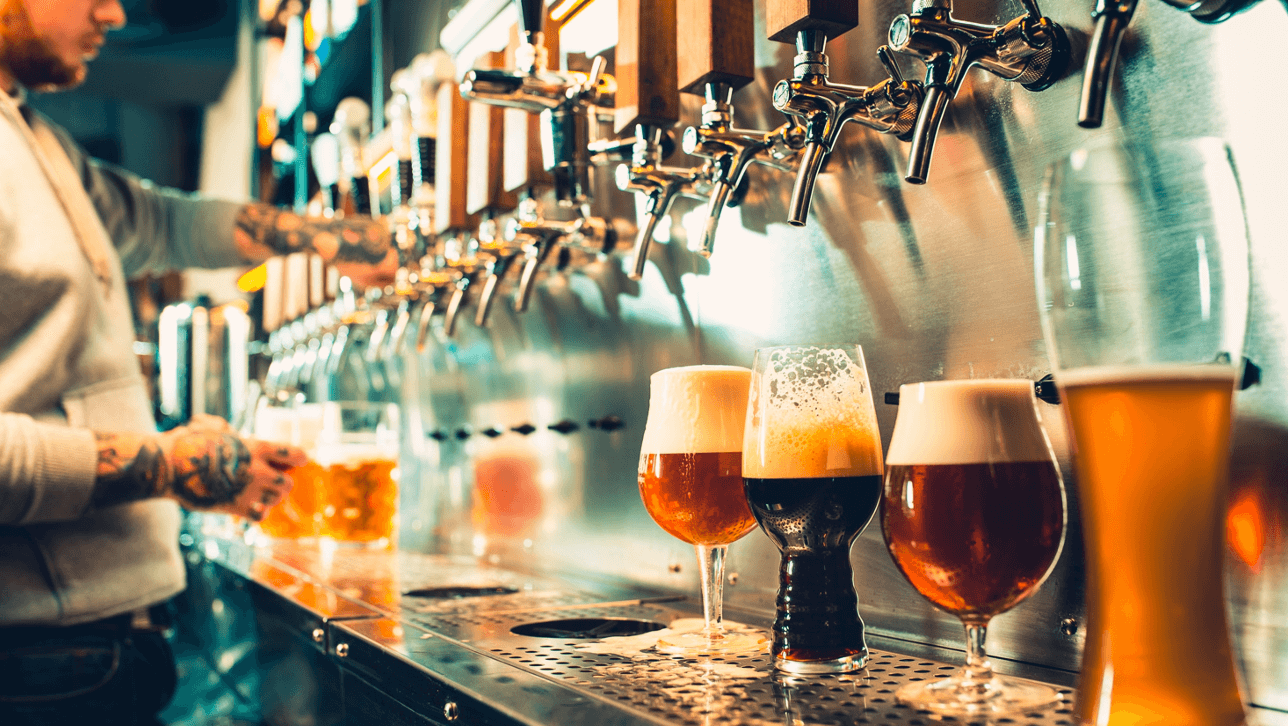 Powered by Preddio's proven wireless technology, convenient & easy to install devices, and
intuitive cloud analytics—delivering a purely mobile & user-friendly experience for busy operators.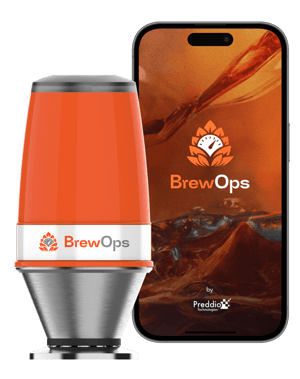 100% wireless installation

Replaceable battery with 3+ year life

iOS companion app

No IT integration needed

Multiple sensor options

Asset-focused notifications

Monthly historical data

Optional remote access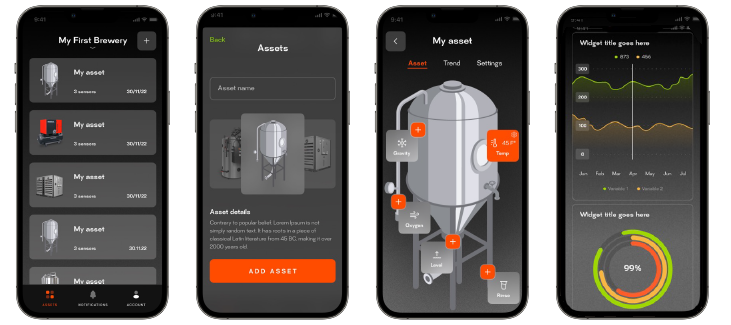 BrewOps by Preddio Delivers …
Improved Cellar Performance:
Enhanced fermentation status

Decreased fermentation times

Reduced labor expense

Decreased time to package
Easy and reliable fill level & temperature detection/monitoring

Increased process reliability

Minimized production down-time

Dissolved oxygen warnings—rising levels before/at the filling line
Increased Utility Up-time:
Chiller operation intelligence & insights— immediate notification if glycol temperatures rise above set-points

Boiler operation intelligence & insights—immediate notification if steam pressures drop when they should be stable

Compressor operation intelligence & insights—immediate notification of compressed gas shortages & system leaks
Sanitation – Traceability & Advantages:
Clean in place—improved cleaning compliance | decreased water consumption

Tank purging—increased labor efficiency | enhanced safety | decreased CO2 consumption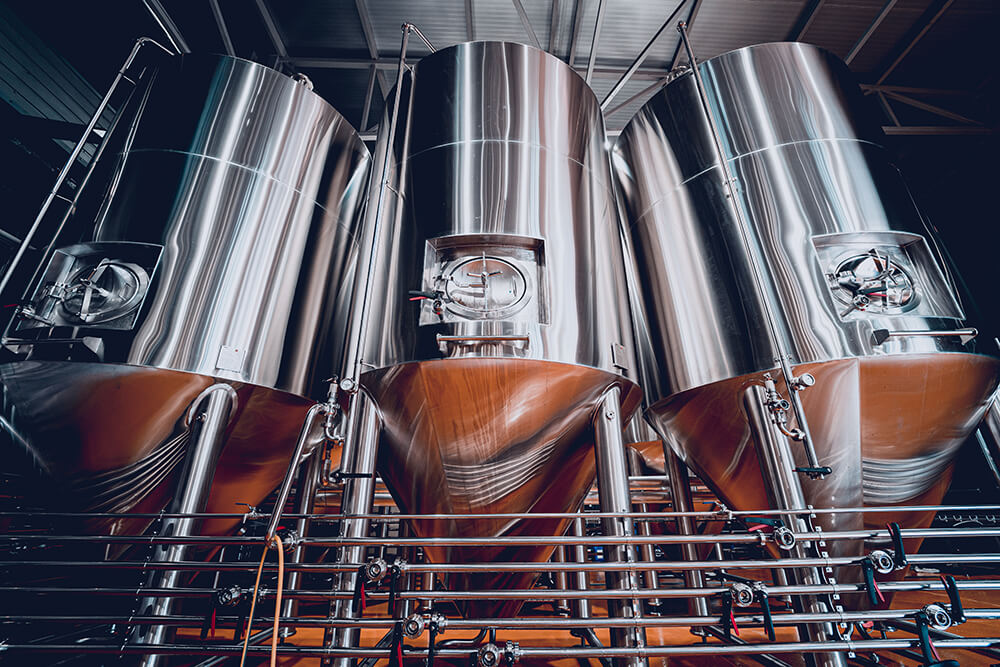 A deeper dive into BrewOps Purge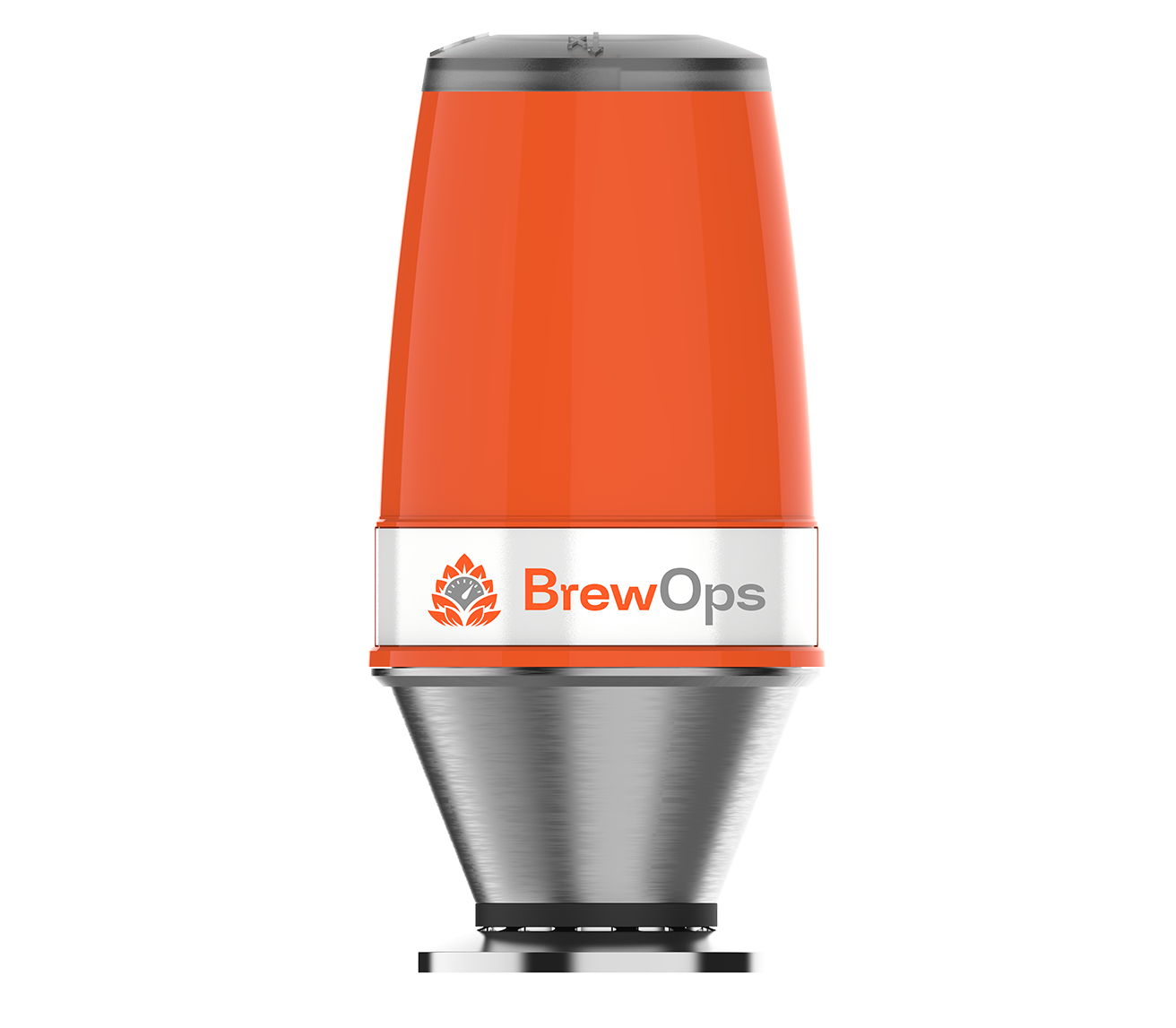 BrewOps Purge – Preddio's Smart Bluetooth O2 gas sensor for commercial micro-brewers. Reduce CO2 consumption when removing O2 from brew tanks.
Stop wasting CO2 and save it for the beer! Manually checking and smelling tank purge is time consuming, expensive, and unhealthy. BrewOps Purge is a portable sensor that connects to the tank using standard sanitary 1.50" clamps. Rugged IP66 316 stainless steel and polycarbonate construction delivers long service life.
Preddio designed BrewOps Purge with brewers in mind to deliver instant insights on tank purge operations. It can help cut purge times in half and will let you know when the tank purge is complete. Increase efficiency while decreasing CO2 consumption. Stop manually smelling for CO2 and switch to the BrewOps Purge instead. Perfect your craft, improve operations, and sell more high-quality product!
BrewOps Purge Key Benefits:
Eliminates wasteful time-based or manual "smell checking" of tank purge process

Intelligently analyzes your purge process (accuracy down to .1% with .01% resolution)

Proven to reduce purge times by up to 50%—informs if further purging is necessary

100% wireless installation with replaceable battery that lasts up to 3+ years

Easy-to-use LED indicator system for on-site O2 purge indication—notifies operators once oxygen is at specified level, or when levels have stabilized and purging should be stopped

Optional iOS mobile application for additional status information; mobile application is free in Apple app store (for use with Apple products)

Purge sensor is supplied in a convenient kit with an elbow & standard tri-clap fittings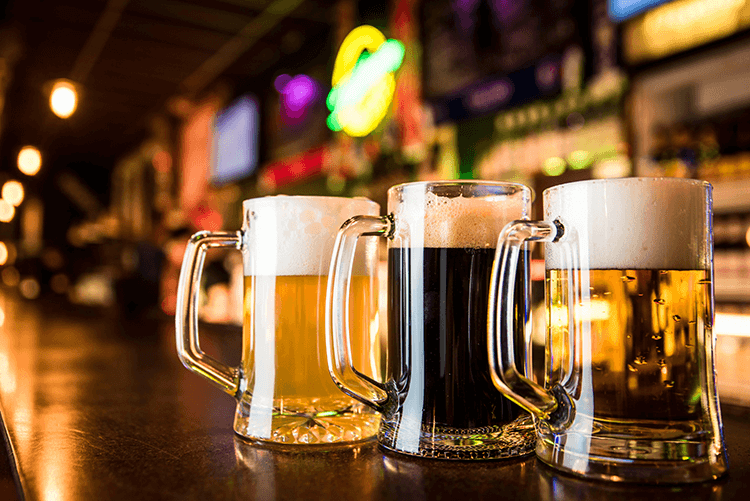 Contact us today to find out how we can help you achieve the full potential of your
production capabilities, assets, and facilities management—we'll introduce you to a Preddio
expert and fast-track your project.