We offer customers a vast and convenient range of high-quality, competitive power supply offerings spanning numerous industries, applications, and functional requirements. Call us to discuss your specific application and we will recommend a solution that fits your needs.
AC/DC Power Supplies

DC/DC Converters

AC/DC & DC/DC LED Driver
Desk-Top, Open Frame, Brick, Outlet/Wall-Mount

Medical

Industrial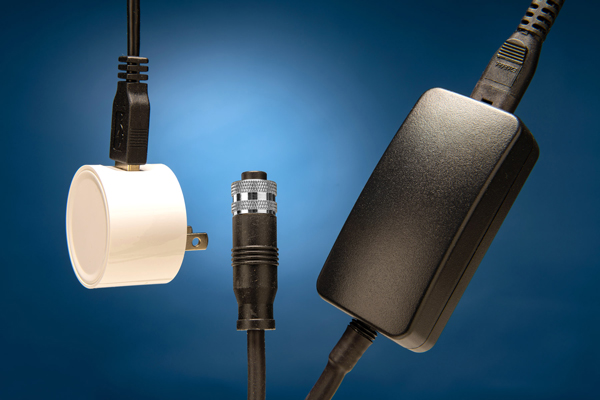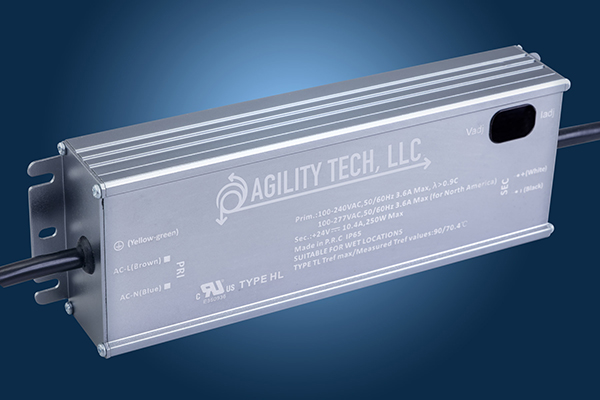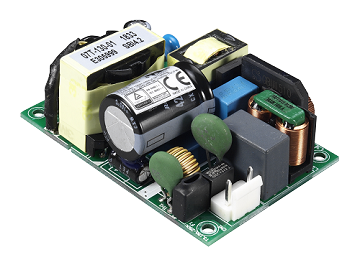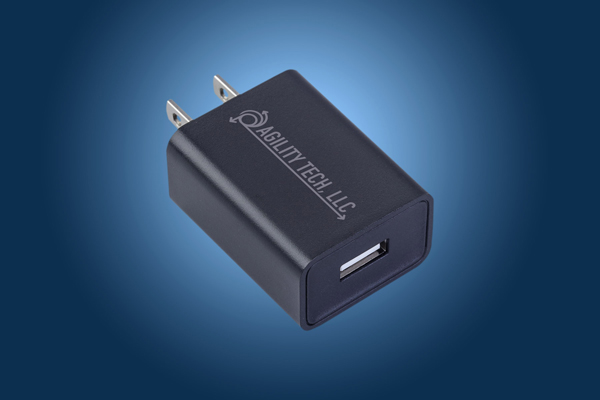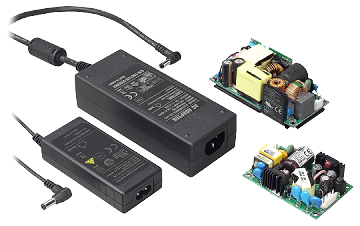 Custom Power Supply Solutions
Serving a diverse cross section of industry-leading global OEM's, Agility Tech's highly capable off-shore partner is a prominent industry presence specializing in the in-house design, development and manufacture of high-quality, competitive custom power supply and charger solutions.
Our team of engineers will engage with you and quickly design your custom power supply / charger solutions to achieve your exacting application requirements, specifications and certifications, while meeting your qualification and time-to-market objectives.
Custom Power Supply & Charger Design / Development:
Switching Mode PSU's:
- AC/DC (10W - 2.5KW)
- DC/AC & AC/AC (100W - 5KW)
- DC/DC (10W - 1500W)
Multiple Output
In-House PCBA Design & Manufacture
In-House Magnetic Device Design & Manufacture
Open Frame & Enclosed Varieties
Custom Metal and Plastic Enclosures
Custom Wire Harnesses and Molded Cables
Additional In-House Capabilities:
- Conformal Coating
- Vibration Testing
- Temp/Humidity Chamber Testing
- Salt Spray Testing
Certifications & Regulatory Compliances Include:
ISO 9001 | UL | CSA | CE | CCC | MET | TUV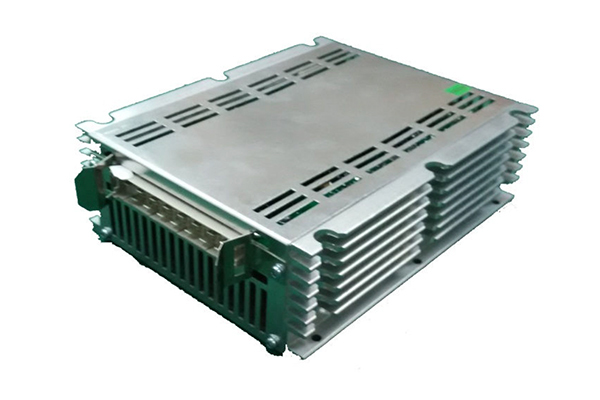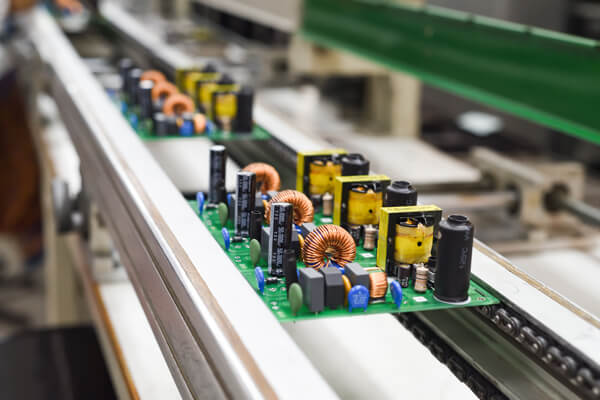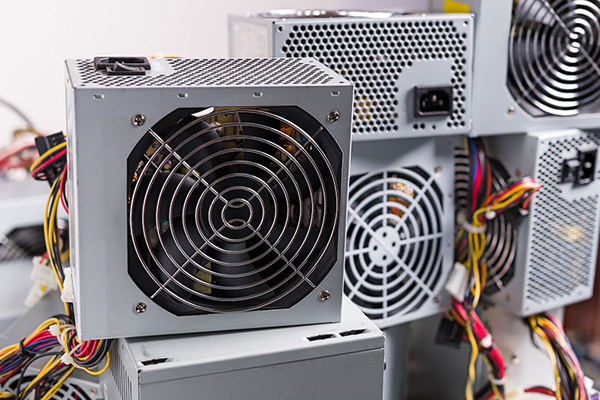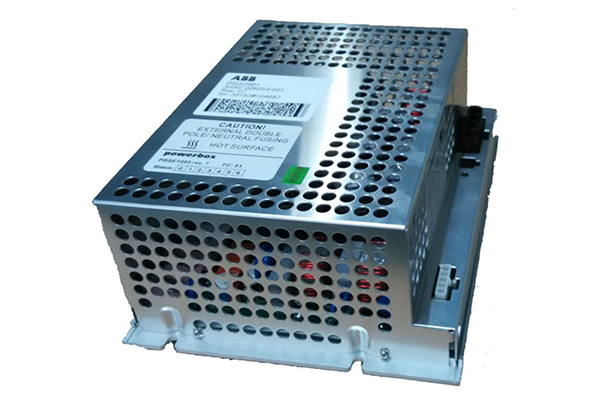 Contact us today to discuss your EMS requirements. As you can see, we have vast capabilities and can efficiently meet your needs.