Printed Circuit Board Assembly
Competitive turnkey printed circuit board assembly (PCBA) is central and integral to our comprehensive offering of synergistic EMS capabilities and global manufacturing methodology. With 43,000+ square feet dedicated to PCBA manufacturing excellence—located in a highly strategic and competitive off-shore region—we guide you through today's challenging global outsourcing terrain and manage supply chain obstacles with preemptive sensibility to ensure your new product introduction, production scalability, time-to-market, total-cost, and tailored fulfillment objectives. We proudly serve a diverse cross section of industry-leading global OEMs:
Fully scalable manufacturing
Technical & manufacturing expertise
Fulfillment programs tailored to your specific needs
DFM Support
Alternate component support
Total-cost optimization
BOM & supply chain optimization and management
Process & automation refinement
Assessment of applicable regulatory/compliance requirements
Realization of testing requirements
Optimization of global logistics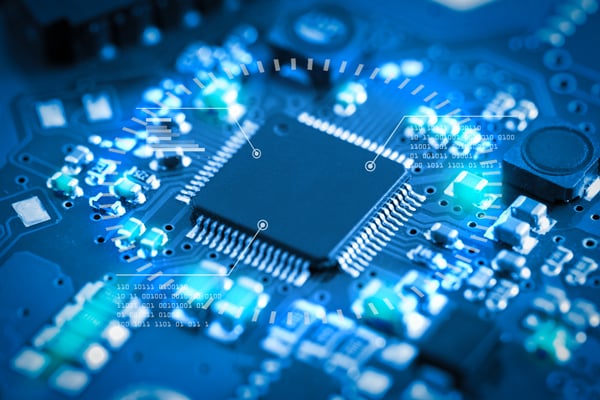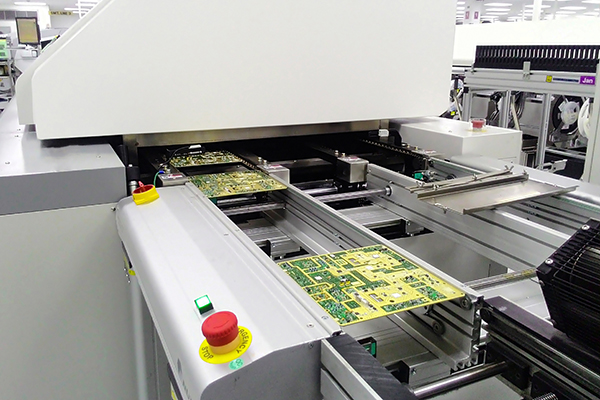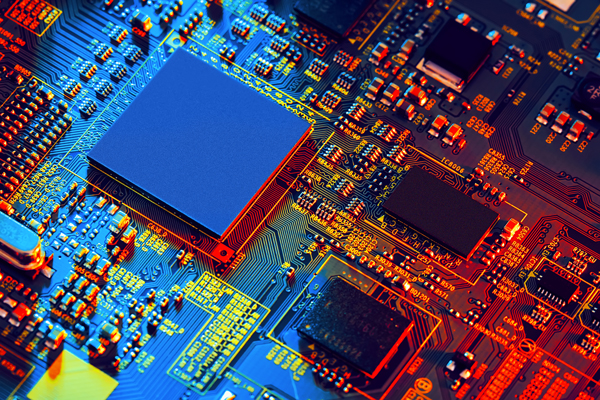 Medium & high-speed SMT line
Solder paste inspection
Stuffing
Wave soldering
Automatic optical inspection
In-circuit test
Auto-test
Burn-in
Value-add assembly & kitting
Firmware installation
Final/functional testing
Certifications & Regulatory Compliances Include:
ISO 9001 │ UL │ CSA │ CE │ CCC │ MET │ TUV
Contact us today to discuss your EMS requirements. As you can see, we have vast capabilities and can efficiently meet your needs.