Precision Metal Fabrication & Machining
Agility Tech offers a strategic entree to both domestic and off-shore lean metal fabrication and machining centers-of-excellence, complementing our vast EMS portfolio and synergistic core competencies—providing such certifications/registrations as ISO 9001, AS9100, and ITAR.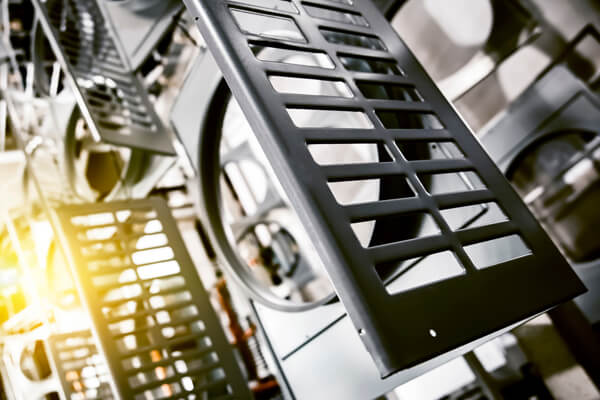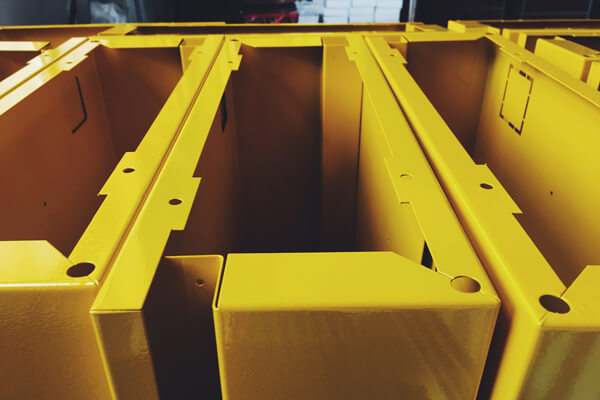 Precision metal fabrication
Thin-gage metal fabrication
Precision CNC machining
EDM wire
Complex precision frame weldments
Specialty & non-ferrous metals
Certified welding (MIG, TIG & Robotic)
In-house painting, MIL wet painting, powder coating & CARC
Automated lasers (with towers for lights-out operation)
Laser/turret (with towers for lights-out operation)
Water Jet
CNC turning
Stamping (60-400 ton)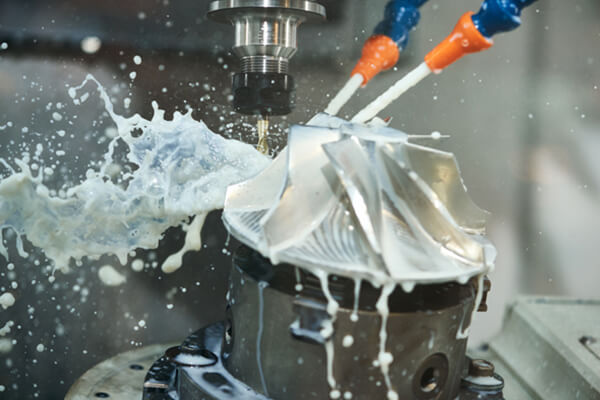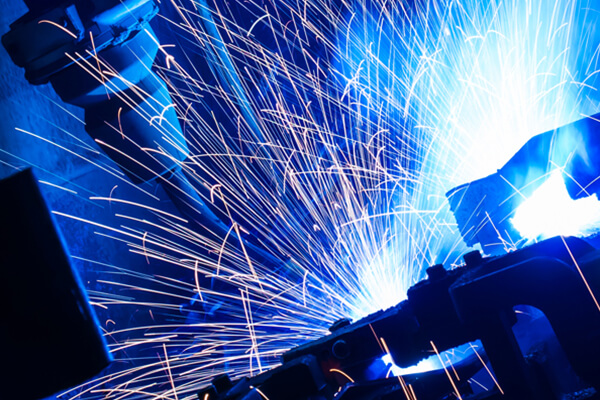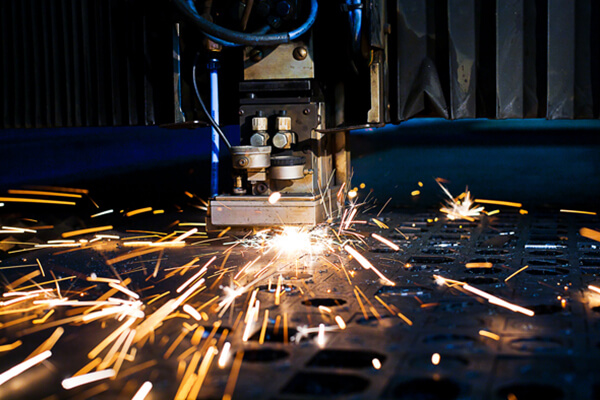 Design & product development support
DFM support
Tooling design & manufacture support
Rapid product, model & prototyping services
Resource procurement & management
Logistics & installation
High-mix, low-volume support
Fully scalable production

Contact us today to discuss your EMS requirements. As you can see, we have vast capabilities and can efficiently meet your needs.